and Other Tours: Fishing, Diving and Dive Courses, inland Trips.
Discover some of the best snorkeling spots Placencia has to offer. Our daily boat trips to Silk Cayes, Laughing Bird Caye, and other islands in Belize. Help us fight an infestation on the Coral Reefs, by going Lionfish Hunting. Other things to do in Placencia with us, are Fishing, Scuba Diving, and Dive Course.
Travel to Belize and see plenty of marine life: Eagle Rays, Sharks, Groupers, barracuda, and Turtles, Moray Eels, Parrot-fish, lobsters, seahorse along with brain coral, sea fans conch and other invertebrates. Many feeding on the seagrass beds in the shallow waters.
Join those who have snorkeled or dive these waters before and enjoyed a beach Barbeque for lunch with the crew of energetic guides.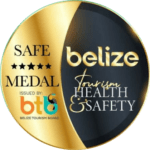 Tourism Health & Safety
Our tour company has been certified by the Belize Tourism Board, for the new health and safety standard. As of October 7th, we are open for business.
UnBelizeable diving and snorkeling Tour!
Things to do in Placencia
Along with fantastic snorkel tours, There are plenty of tours and activities to do in Placencia. At Placencia Wildside Adventures, we focus on what we think are the best things to do during your vacation. At our dive shop, learn to scuba dive with PADI. Enjoy the life of a diver and dive at many of the best dive sites in southern Belize.
Play a part in fighting the lionfish invasion. Our take a boat cruise upriver as you explore the Monkey River and Jungle. Mayan Ruins and Waterfall are some activities you can see as well.
Our tours are only good as they say it is, in the ratings below:
Belize Vacation in Placencia
Placencia is home to beautiful, white sandy beaches and friendly people. It is a unique village located in southern Belize. Silk Cayes and Turtle Alley Snorkeling Adventures are one we recommend for a family on vacation. As Snorkelers, you will be pleased to know that we snorkel at multiple locations. Find comfort at many of the Beachside Hotels and Resorts, where we can pick you up from.
Before a tour see amazing sunrises and after tour many visit the barefoot bar, a place to interact with some locals of creole ethnicity. For 3 months out of the year, you have the opportunity to swim with whale sharks at Gladden Spit. It's all part of your Caribbean vacation, and the best time to visit is from February to August.
Tour with us! you'll love us!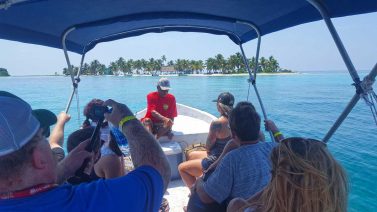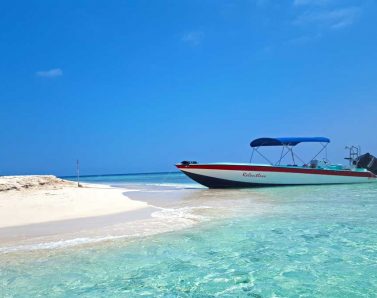 Make reservations today or ask for more info on Snorkeling in Southern Belize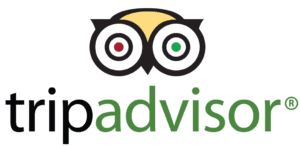 Do all your marine tours with Placencia Wildside Adventure. We are a 100% Belizean owned and Operated tour operator on the peninsula of Stann Creek District. Our Guides and well-trained, and our dive shop is equipped with all the gears you will need. Book Private or Shared Tours at affordable rates to all the popular sites